Hey, I'm an IndieBound affiliate, which means that if you buy books through the links on this site, you're not only supporting your favorite independent bookstore, you're supporting me, too!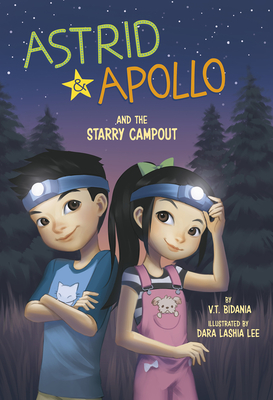 Astrid & Apollo series by V.T. Bidania, illustrated by Dara Lashia Lee. Grades 1-3. Picture Window Books, 2020. 64 pages. Review copies provided by my local library.
Astrid & Apollo are Hmong-American twins living in Minnesota and in each of these standalone own-voices chapter books, they have small adventures together with their family. These sweet books are perfect for new chapter book readers and bring a much-needed diversity to the early chapter book shelves. Astrid & Apollo are likeable characters tackling everyday challenges like a first camping trip, a disappointing fishing trip, and getting lost at a huge Hmong New Year celebration.
Each of the books includes lots of details about Hmong American culture including some really mouthwatering descriptions of food. Back matter in each volume includes a pronunciation guide to Hmong words, cultural information about Laos and Hmong culture, and a world map that shows where Laos is. Minnesota has a large Hmong immigrant population and both the author and illustrator of this series are Hmong-Americans living in Minnesota.
Diverse early chapter books are a sorely small section and this series is a super addition to your library shelves. I'm really impressed with Capstone bringing in own voices creators to help fill this gap.